Huge thanks to Charnay Phaire for taking the time to come out to Satellite Academy to promote the Westchester Barber Academy. Many students were inspired by his story, and have expressed a profound interest in becoming barbers.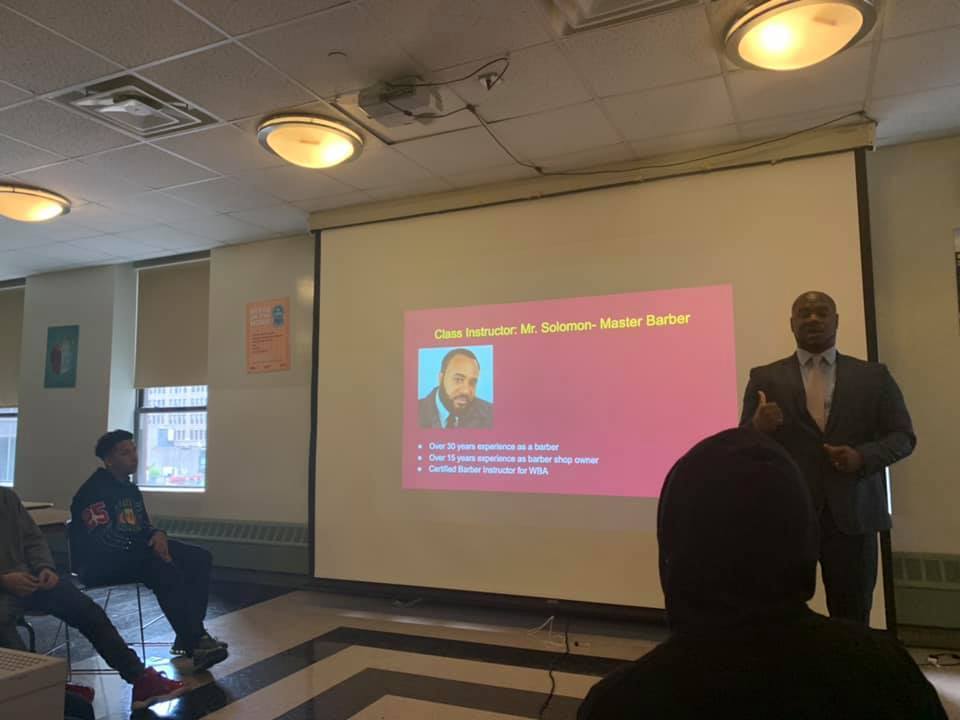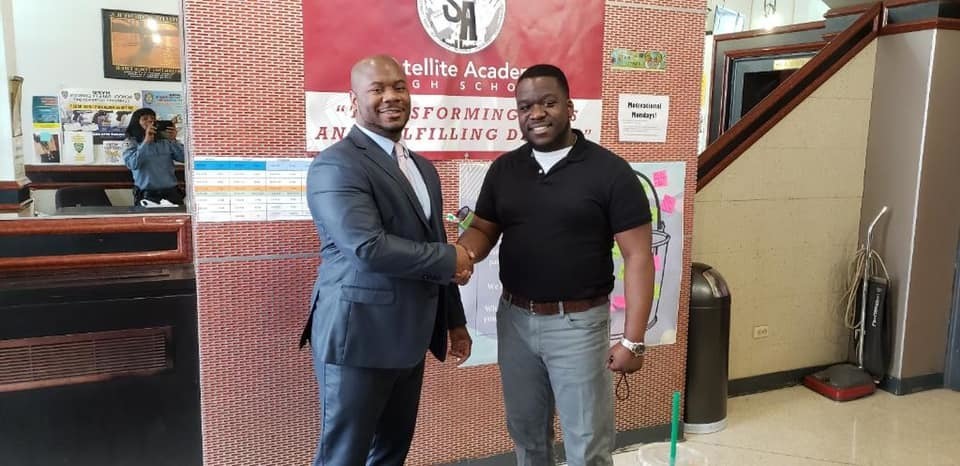 Donate to our Program! In order to provide the best opportunities for our students, we are raising money to use towards our various school events like the study abroad program. If you would like to donate, please click here:
https://bit.ly/2klwFV6

Meet Law Wilson! She is our College Advisor for Satellite Academy at Directions for our Youth! Directions for our Youth (DFOY) is a non-profit community-based youth development organization providing quality out-of-school-time programing in underserved areas of the Bronx and Manhattan for young people enrolled in grades K-12.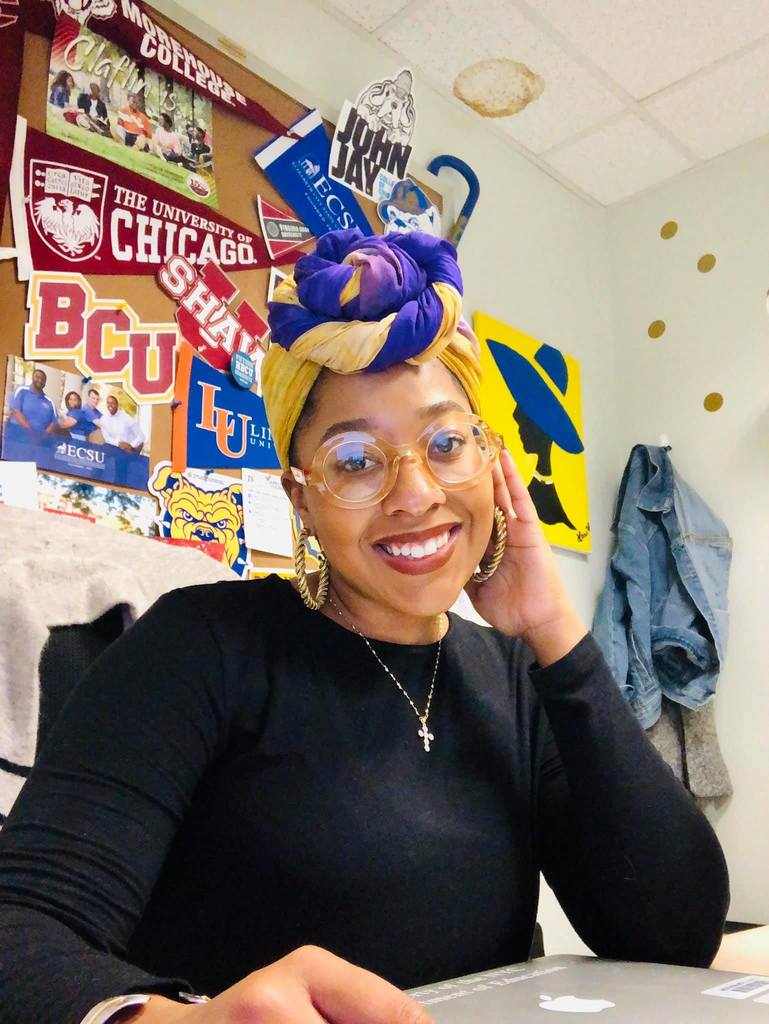 Big thanks for Jamell Henderson for delivering the 2019 Commencement Keynote Address for our graduates.